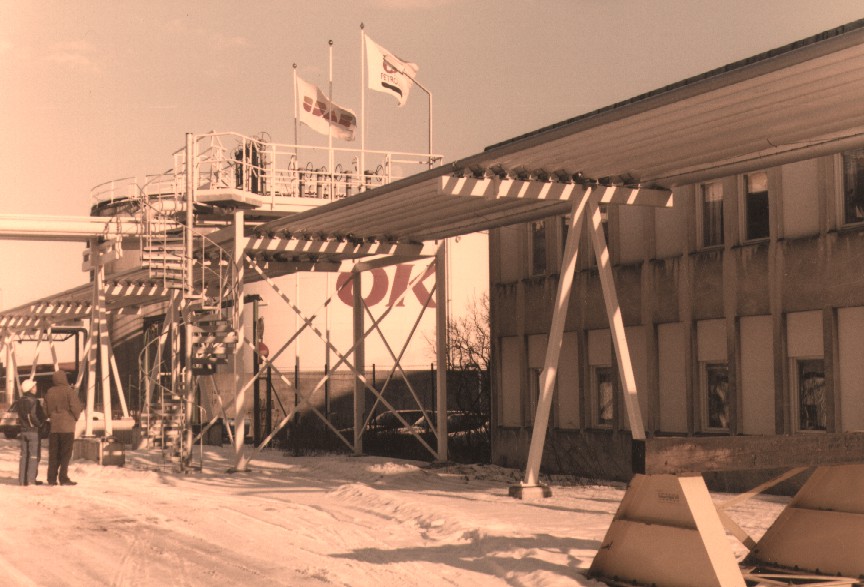 For a long time, we have experienced the great development and expansion that has taken place in the process and oil industry. During these years, we have accumulated a rich measure of experience and knowledge that we make available to our clients.
We have specialized in the growing demand for rationalization and automation of handling and distribution in different plants.
We have, for example, developed a system for cleaning and draining pipe systems with "ball" and systems for refilling of railway wagons and tankers. We have also participated in the installation of floating ceilings and gas recycling plants.
We have planned custody and storage facilities for petroleum products both within and outside the country's borders, including for many of the country's oil harbors and in our Nordic neighboring countries.