Our new homepage is fully responsive!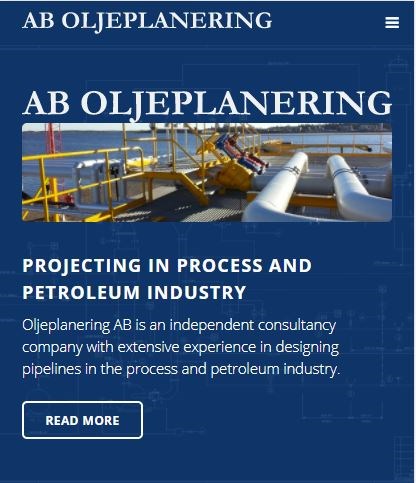 Welcome!
Hope you enjoy what you see.
In collaboration with the web agency Perlin Systems, we have finally developed a new website. Aside from the fact that the new website has now been completely mobile, the biggest change is that we now have a full section in English. Hopefully the site will be fast, simple and easy to understand. Please do not hesitate to contact us if you discover any flaws.